I was doing my regular morning routine. Wake up, do a little stretch, thank the universe for another day, looking at my phone going through emails and of course social media.
I came across an article from Ryan Holiday in my email, "Believing in Yourself is Overrated. This is Better" . https://ryanholiday.net/believing-in-yourself-is-overrated-this-is-better/?mc_cid=f09639b3e0&mc_eid=b6c2deb840
I follow him and I subscribe to his blog. He is a stoic. What is a Stoic? Well  in short, Stoicism is a tool set that helps us direct our thoughts and actions in an unpredictable world . We don't control and cannot rely on external events, but we can (to a certain extent) control our mind and choose our behavior. In the end, it's not what happens to us but our reactions to it that matter.
I follow a few of his philosophies and I see how it changed my view points in life itself. This article really hit me and also made me think. Made me realize and think am I putting in the work.  Putting in the work is super important. Yes, we have to believe in our manifestations but are we putting in the work for our manifestations to manifest?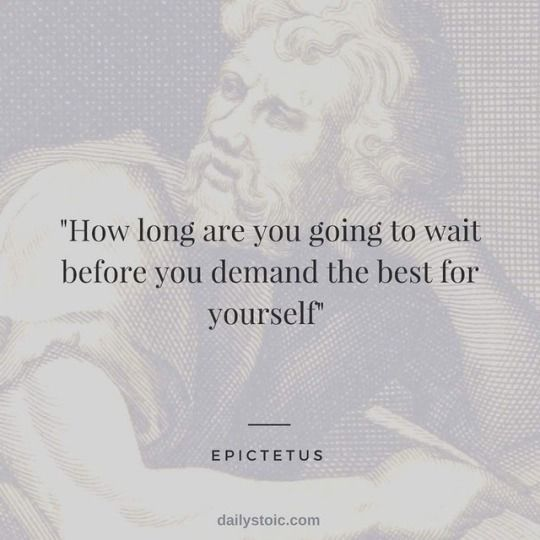 There is no time to wait for your success, growth, and goals to come to you. You have to be the one that makes it happen.
"As crazy as it sounds, you don't need to believe in yourself. That's not what's holding you back. Whether you think you can do something is so much less important than whether you actually can or can't do that thing. You need to assemble a case that proves you can. You need to do the work that stands as evidence for what you're capable of. So you can walk by sight, not by faith." Ryan Holiday
What deep words that makes you think. This article made me realize that  putting in the work is more important then believing in yourself. I am asking for so much but moving in inches and not taking big steps. Everything we do is learned and practice so of course we know we can do it. We just have to do it.
Take those steps!!! Show what you are capable of doing!!!