"Freedom from disturbance; tranquility."
The word alone gives me goosebumps. I will soon have peace.  I make that statement because soon I will be free from the disturbance that lingers within the walls I live in. The noise and dark cloud will soon be far far away.
The joy I feel inside captures me and tickles my favorite spots on my body.  Thinking about the freedom from disturbance from within the walls I see brings me light and fulfillment. Just taking that breath I see silence.
Tranquility ; the quality or state of being tranquil; calm.
Calmness within my sanctuary lifts me up and makes me light as a feather. I feel that moment and it is coming for me. These walls tell me and show me now.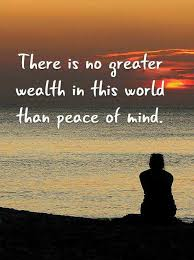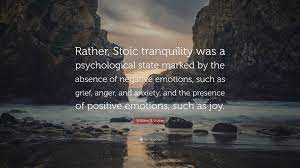 That I will always win in the end.