The time is here!!! Vacation Family time. Off we go to an excited adventure. One of the main reasons I say that it is an adventure is the fact I have one school age child, a soon to be teenager, two elderly parents and my big mouth brother. Not sure which ones are the biggest non listeners or hard head. Family is special and the people that you refer to as family could be anyone that is special to you.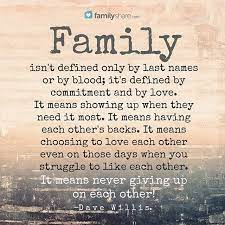 But with all jokes aside I love my super family. We all rock and we enjoy each other company on occasions. Even though my family is not perfect we always have each other back.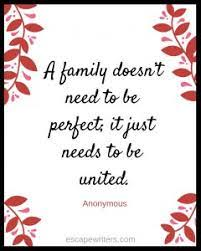 We are off to the beautiful state of Florida. Kissimmee to be precise. Out to take the children to Disney and Universal. Of course, I want to seek more adventure then just seeing characters and riding roller coasters. Air boating here we come and off to Gatorland adventure, and ziplining.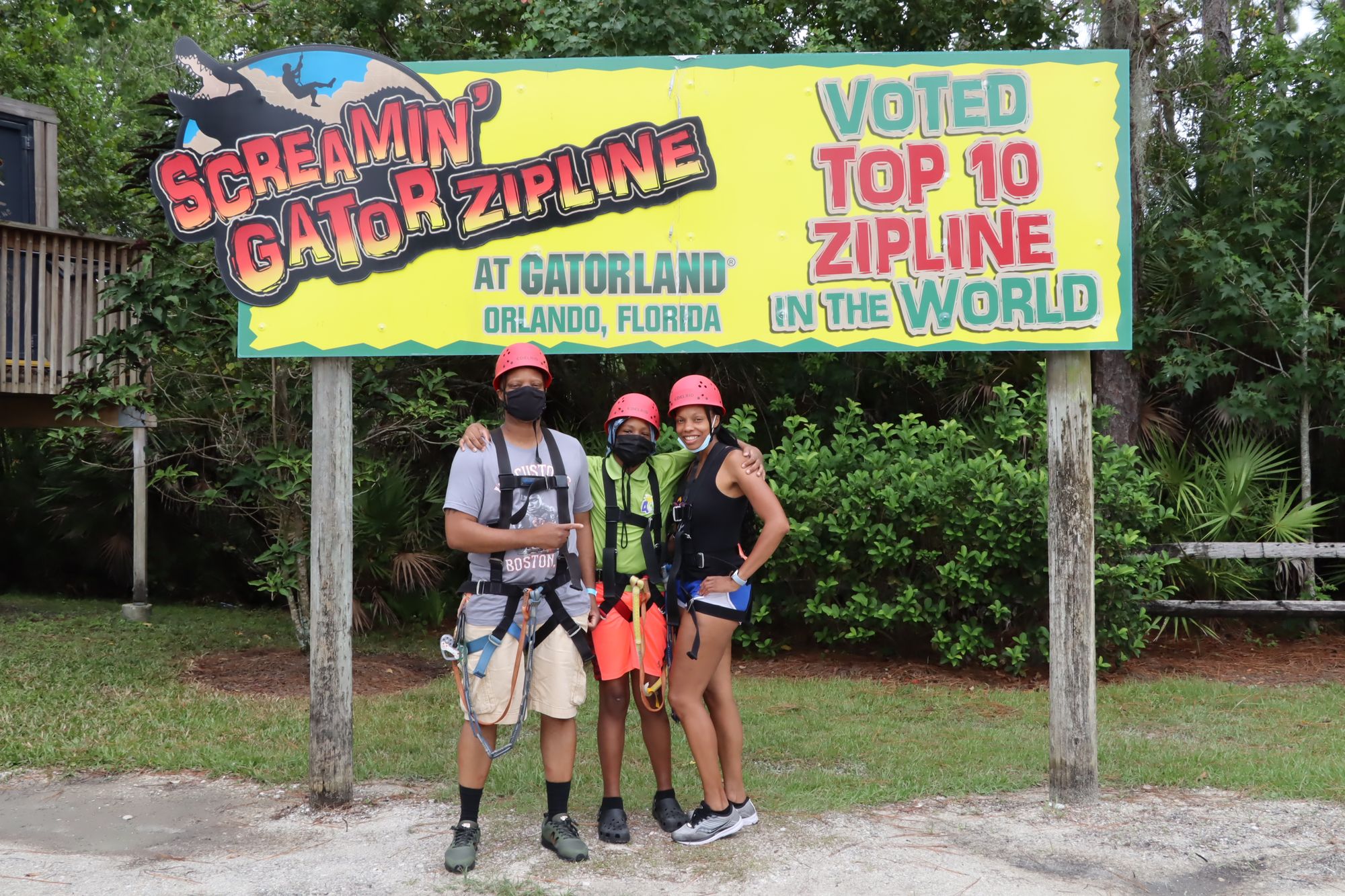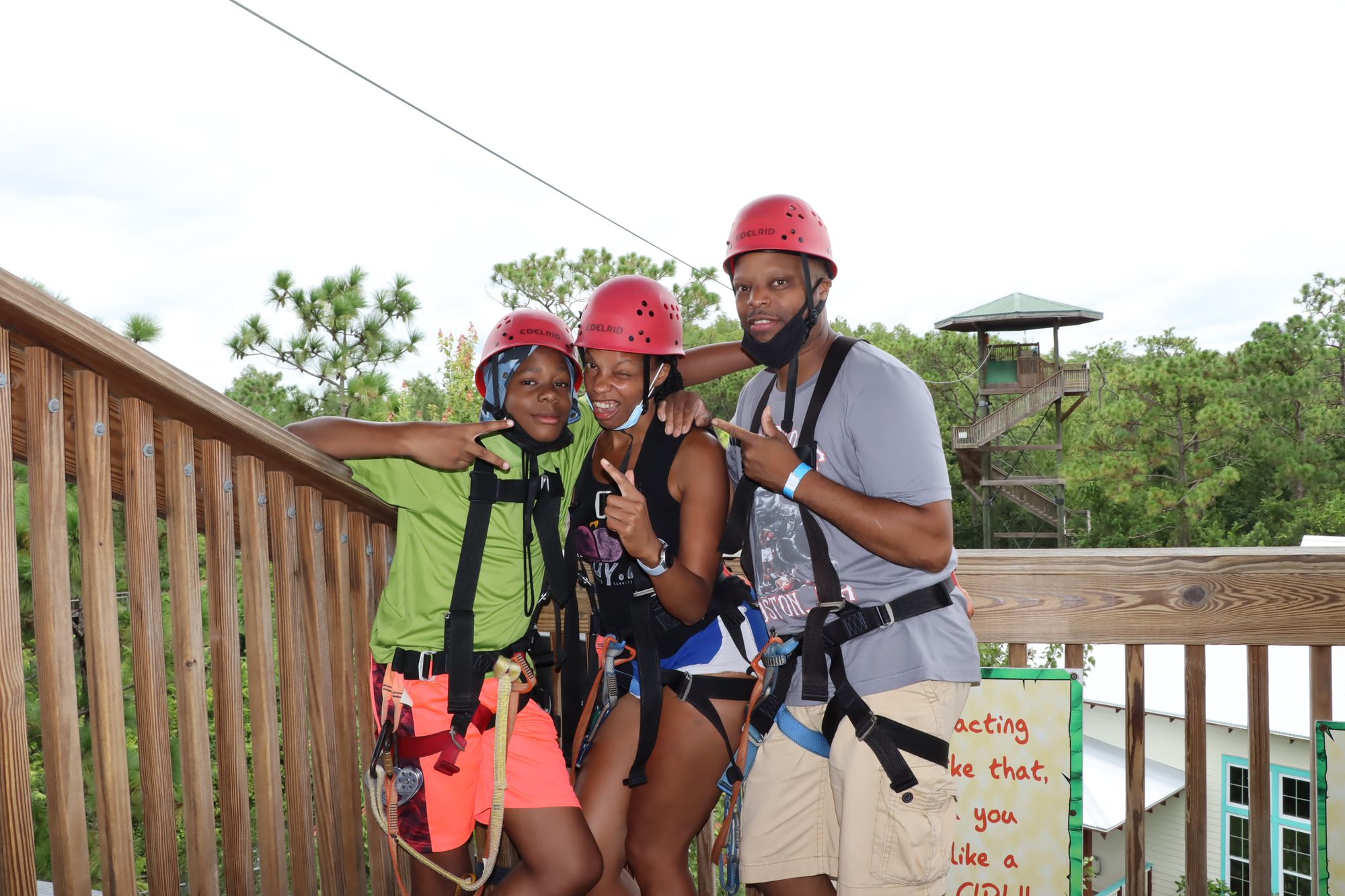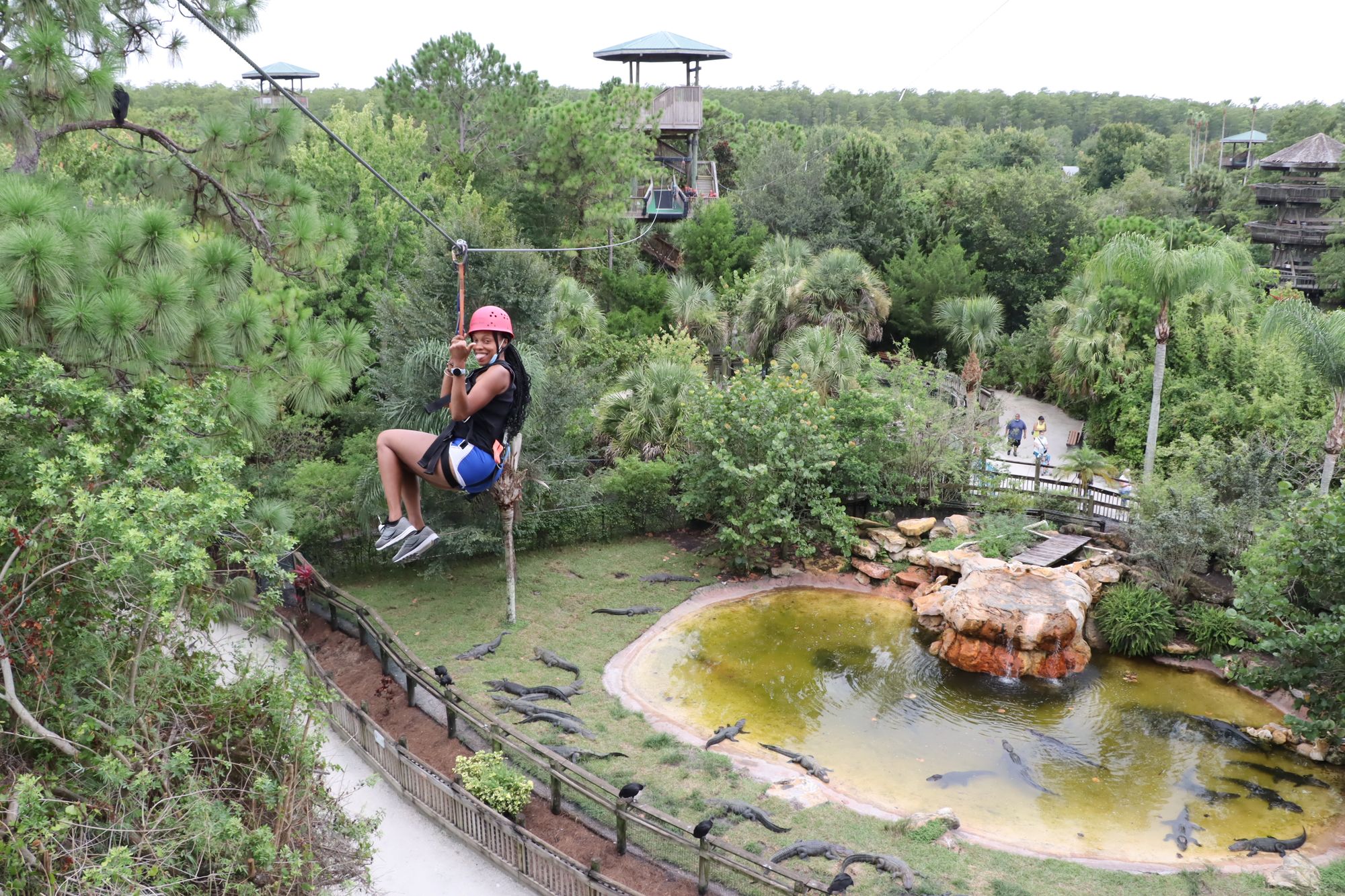 At my age I discovered a few things about myself. I love good sex, small adventures, and a great party. I feel that life is about enjoyment and fulfillment and I am going to try everything. I am not going to wait around for nothing to come to me.
Sitting would make me have a flat booty and I love a round plump juicy booty. Pump! Pump! Pump it up!!!
Life is amazing and sharing some of your life experiences with your family gives that ultimate support and guidance.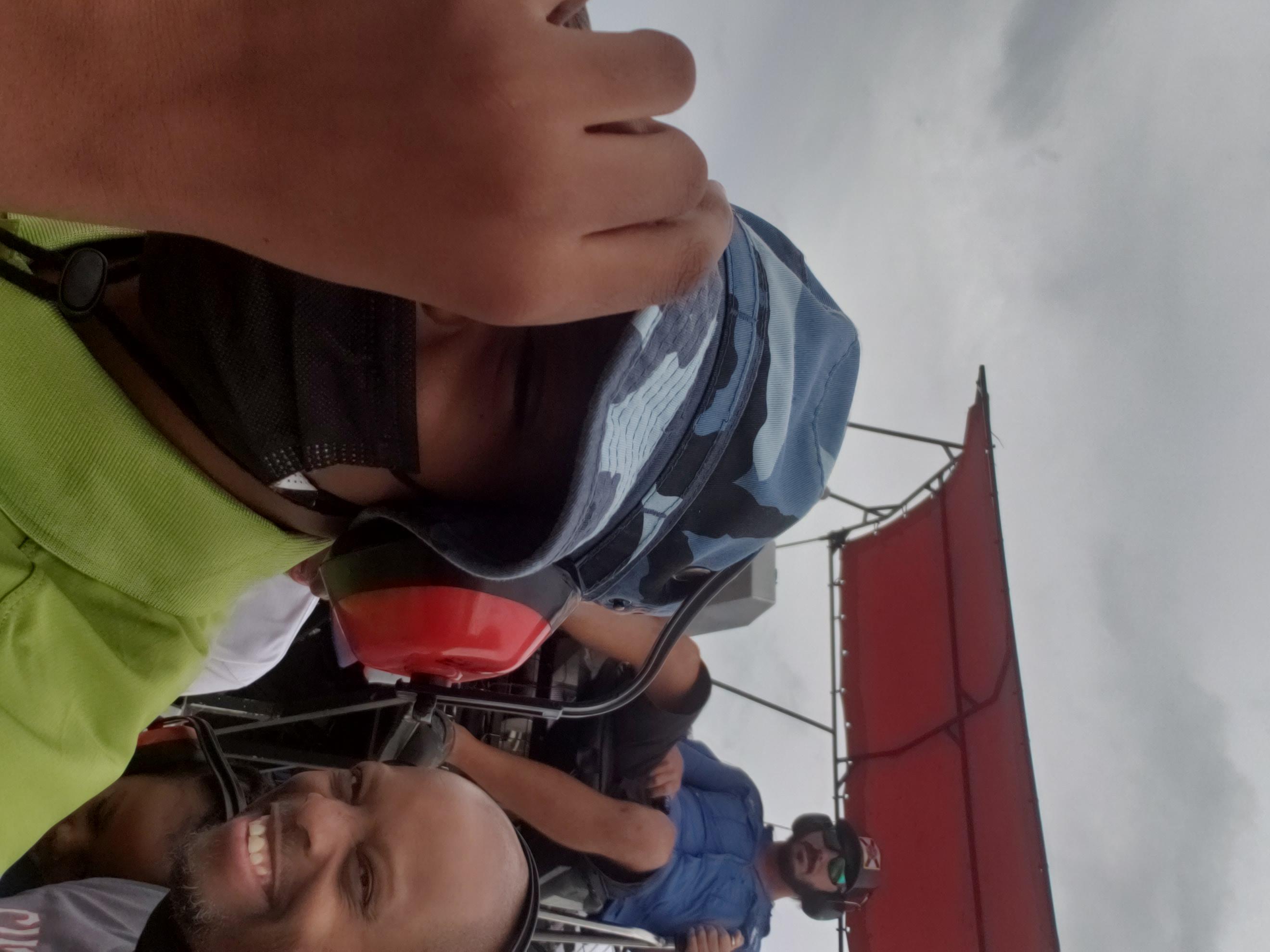 I am going to keep this one short and sweet, but I had the best trip ever with my family.  Now I need a me vacation. LOL!!!