What a bless day. Virgo season!!! It's my birthday and I am living life to the fullest.  Had the most wonderful day and happy to complete one year and start a new year of memories love, friends, adventures, and fantastic sex.
First of all, I have to give thanks to the universe for all the great prosperity that occurred and all the greatness that is coming my way. Everyday gets better and better and I am thankful for the life I have and everything that is coming my way.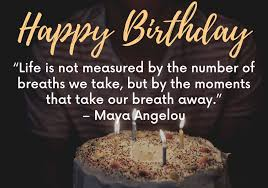 Having a great circle of friends and wonderful family makes life so amazing. It is all about the small things that make me super happy. I am so looking for this new year of growth, success, wealth, and great sex.  Yes, I said great sex again!!! Manifesting it!!!! :)
Just want to thank my mom for being my cheerleader in everything that I do. She is my rock, my supporter, my pick me up, my everything. She went out of her way today to ensure that my birthday was fantastic. Just the little things. She had my favorite food, decorated the kitchen with happy birthday banner and balloons, and also had a red velvet cake just for me. Red velvet because my favorite color is red.  
What an amazing woman. She gave birth to me on this day and I thank God for choosing her to be my mom. My dad did do some part in the making of me as well. He is the greatest.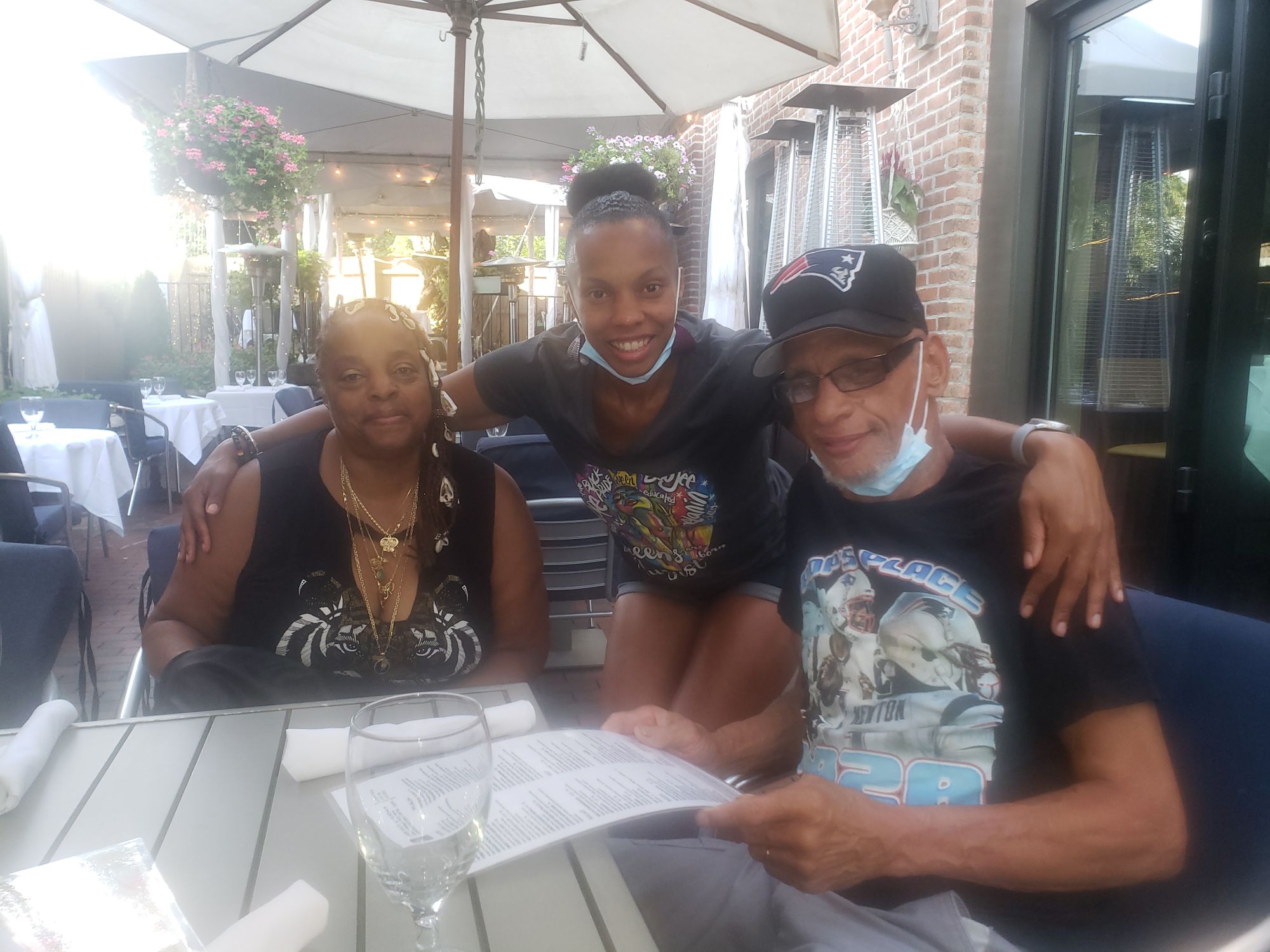 I can't thank them both enough for just helping me through all the bad times and sharing good times with me. They both are amazing!!!!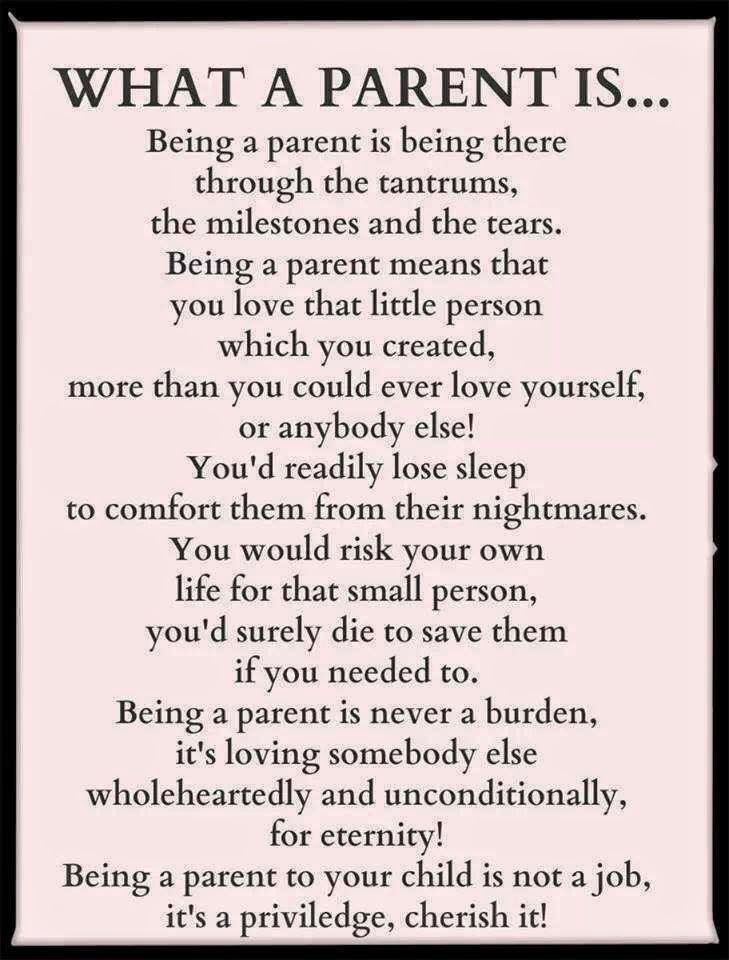 Nothing like being surrounded by good energy and having wonderful people in your life. I am super lucky in the sense of sharing my life with a wonderful family and even greater friends.
Good by old year and hello new year.